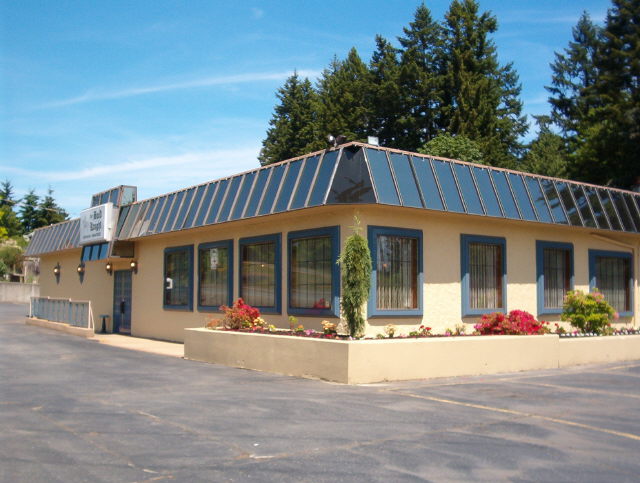 SUMMER LOBSTER FEST on Now
click on our SUMMER LOBSTERFEST FOR DETAILS.
"Gather 'round our table and enjoy all your favorite things
Great food and Good friends!"

Lunch Features
Tuesday-Friday 11am-3pm
Jalapeno Burger ...13.95
Mushroom, Onion & Brie Burger ...13.95
plus much more...

aA We now offer a kids menu, some great Frozen cocktails, Bellinis, local Beers on tap, craft beers plus daily drink features.
Check out our Facebook & Instagram page for photos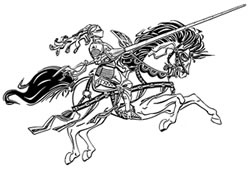 Circa 1977

©Bold Knight Restaurant Ltd.